Introduction
In the modern age of advanced medical technology, liberating yourself from the hassles of glasses and contact lenses has become a reality. Laser eye surgeries like LASIK and Contoura Vision have revolutionised how we perceive the world. Clarity Vision, a premier eye hospital in Hyderabad, is at the forefront of providing state-of-the-art refractive surgeries to enhance your vision and improve your quality of life.
The Promise of Clear Vision:
Contoura Vision Surgery – The Pinnacle of Precision: Clarity Vision offers cutting-edge Contoura Vision surgery. This revolutionary procedure maps the unique topography of your cornea to correct refractive errors with unparalleled accuracy. This advanced technique ensures clearer vision and reduces the risk of glare and halos, often associated with traditional laser procedures.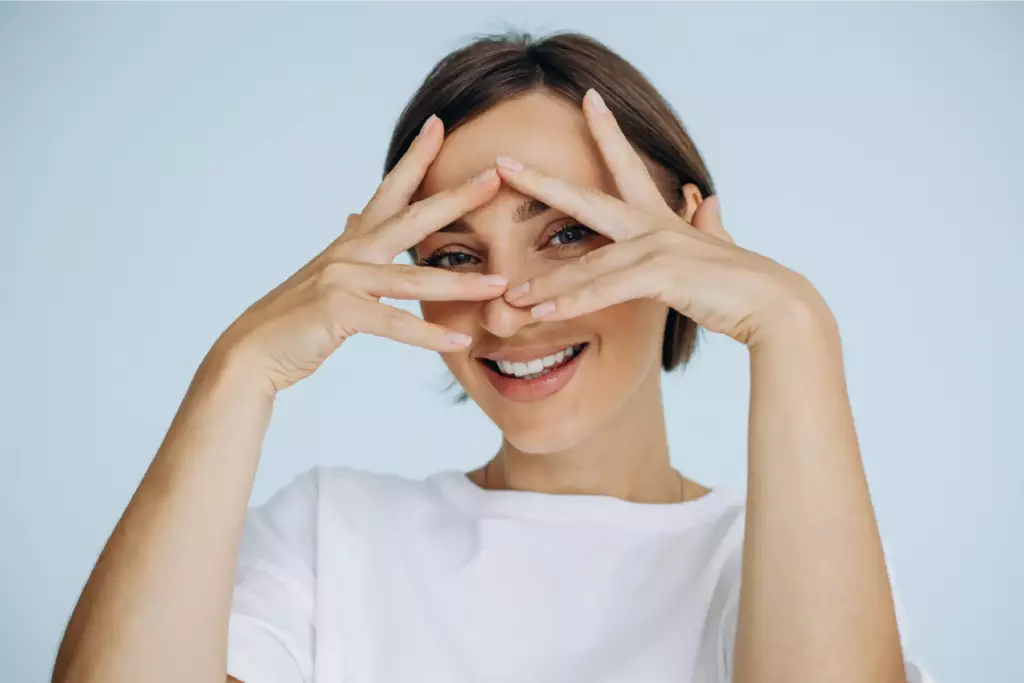 Liberating from Glasses and Lenses: Bid farewell to the inconvenience of glasses slipping down your nose or the daily ritual of inserting and removing contact lenses. LASIK and Contoura Vision surgeries aim to correct nearsightedness, farsightedness, and astigmatism, allowing you to explore life without visual hindrances.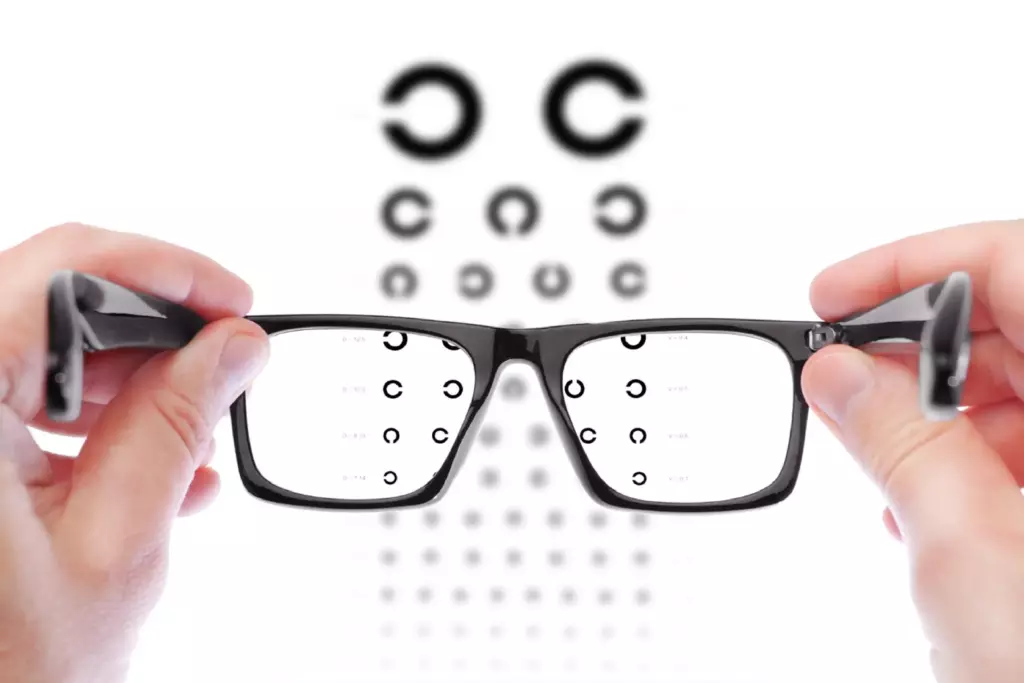 Benefits Beyond Vision:
Quick Recovery and Minimal Discomfort: Contoura Vision surgery at Clarity Vision boasts a shorter recovery than traditional LASIK procedures. Many patients experience improved vision within hours of the surgery, allowing them to return to their routine faster.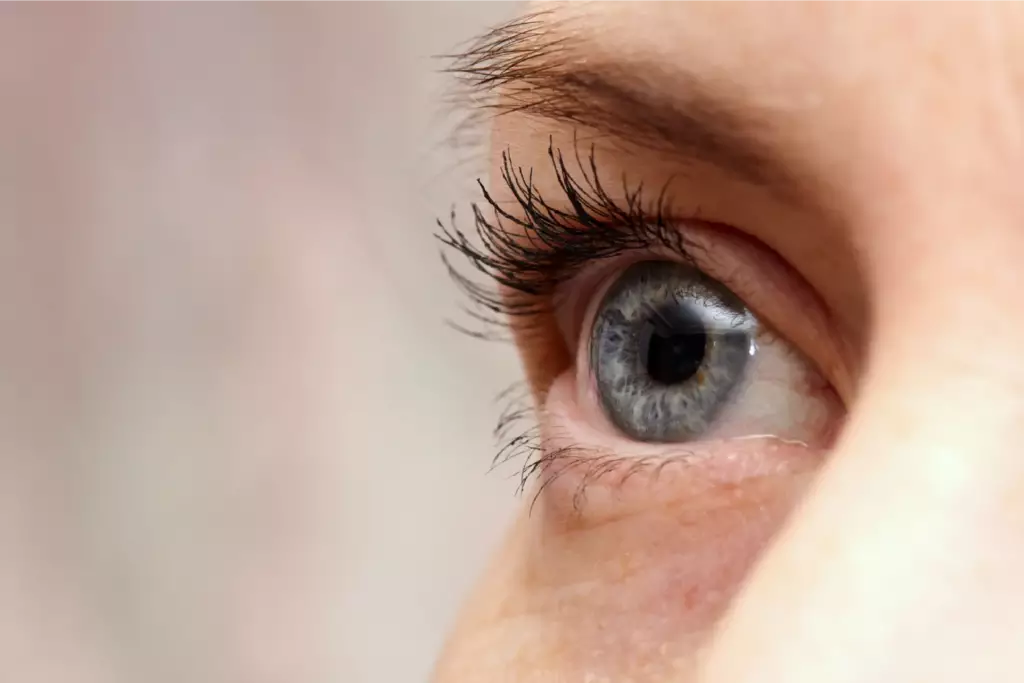 Personalised Approach: Every eye is unique, and so are its needs. Clarity Vision understands this and offers tailored treatment plans that suit your requirements. Our experienced ophthalmologists conduct comprehensive assessments to determine the most suitable approach for your Contoura Vision surgery.
Affordable Excellence:
Transparent Pricing: Wondering about the cost of Contoura Vision surgery in Hyderabad? Clarity Vision ensures transparency in pricing, providing you with comprehensive information about the surgery cost and what it includes. We focus on delivering exceptional value for your investment in a clear, quality vision.
World-Class Expertise: Clarity Vision houses a team of skilled ophthalmologists and advanced technology to perform India's best Contoura Vision surgery. Our commitment to excellence ensures you receive the highest standard of care throughout your surgical journey.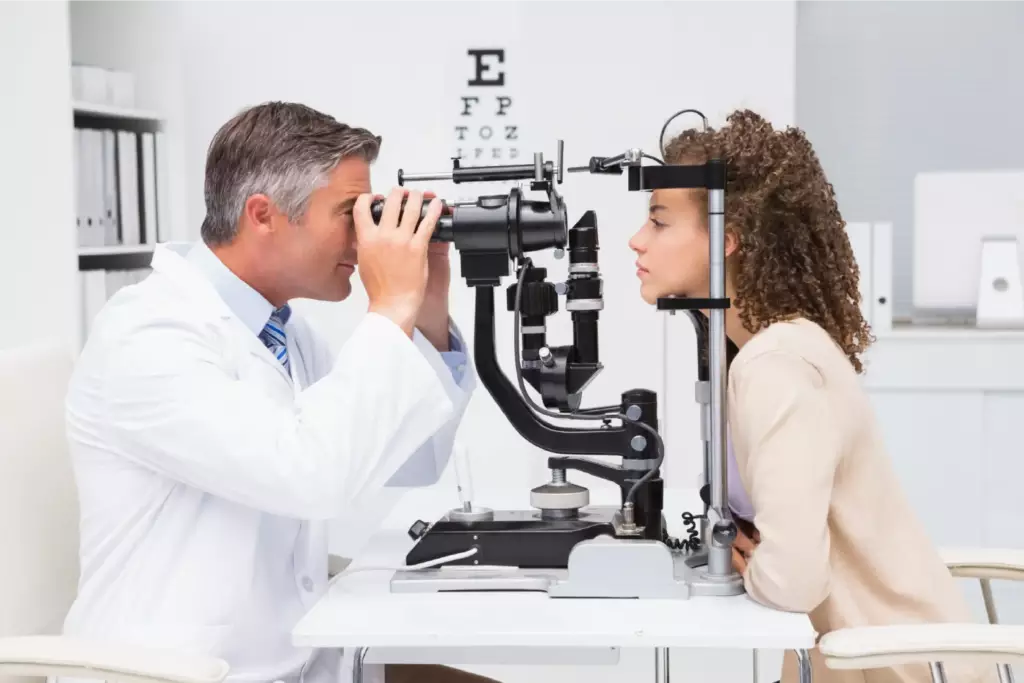 Conclusion
LASIK and Contoura Vision surgeries are not just procedures; they are transformative experiences that elevate your vision and improve your quality of life. Clarity Vision, recognized as Hyderabad's best eye care hospital, is dedicated to bringing these revolutionary advancements to your doorstep. With precise surgical techniques, swift recovery times, and an unwavering commitment to patient satisfaction, Clarity Vision empowers you to witness the world in all its clarity.
Book your appointment now for all eye-related refractive services at Hyderabad's best LASIK and Refractive Suite.
Beyond LASIK, Beyond SMILE