In a world where technological innovations are transforming every aspect of our lives, it's no surprise that even the field of vision correction has seen remarkable advancements. One such breakthrough that has gained significant attention is the revolutionary Contoura Vision, a cutting-edge procedure offered by Clarity Vision, the premier eye hospital in Hyderabad.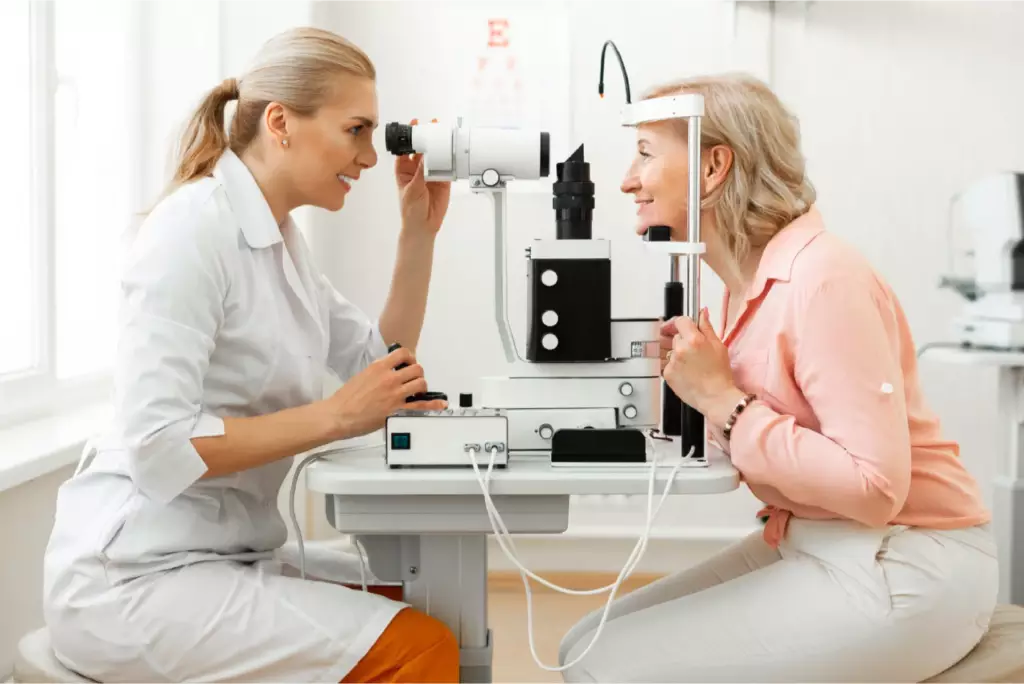 Understanding Contoura Vision:
Contoura Vision is a state-of-the-art refractive surgery technique that goes beyond conventional LASIK procedures. It is specifically designed to address a wide range of vision imperfections, providing patients with exceptional visual clarity and reducing their dependence on glasses or contact lenses. The procedure involves meticulously mapping the unique imperfections of the patient's cornea using topographical data. This personalized approach enables surgeons to tailor the treatment to each individual's eye structure, resulting in superior outcomes.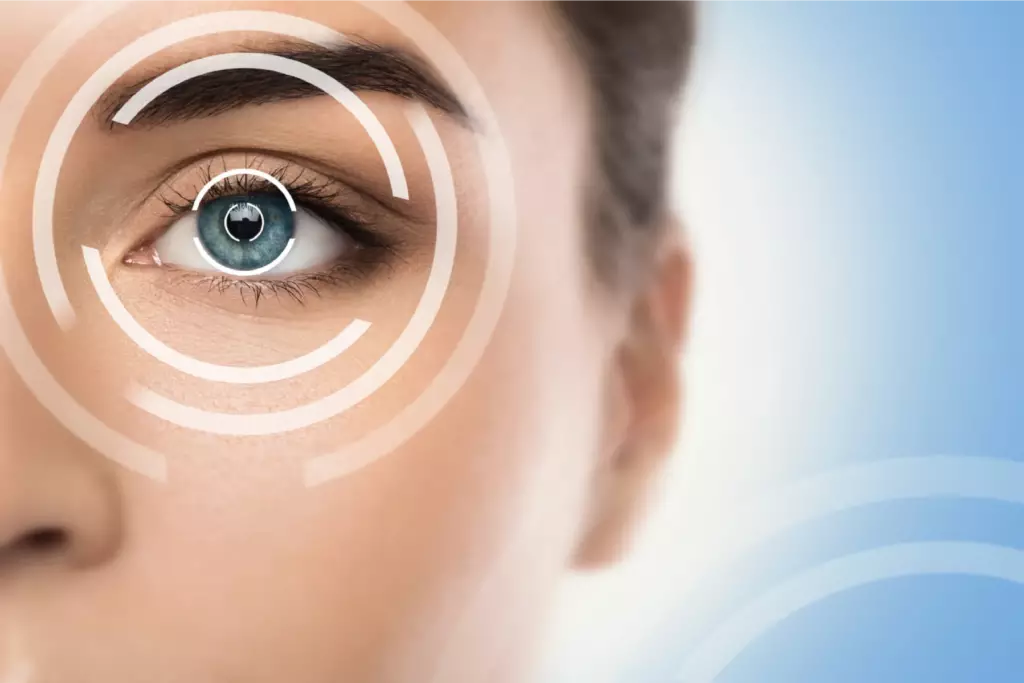 The Science Behind Contoura Vision:
Contoura Vision's effectiveness lies in its precision and customization. The procedure begins with an in-depth analysis of the patient's cornea using advanced topography technology. This detailed mapping identifies even the most subtle irregularities that contribute to refractive errors. By precisely mapping these imperfections, the surgeon can create a personalized treatment plan that reshapes the cornea to correct the vision problems.
Contoura LASIK and Contoura PRK:
Contoura Vision encompasses two main techniques: Contoura LASIK and Contoura PRK. Contoura LASIK involves creating a thin flap on the cornea, which is then lifted to allow the reshaping process. This flap is then repositioned, promoting quicker healing and minimal discomfort. On the other hand, Contoura PRK involves gently removing the outer layer of the cornea, known as the epithelium, before proceeding with the reshaping. While both procedures are highly effective, the choice between them depends on individual factors and the surgeon's recommendation.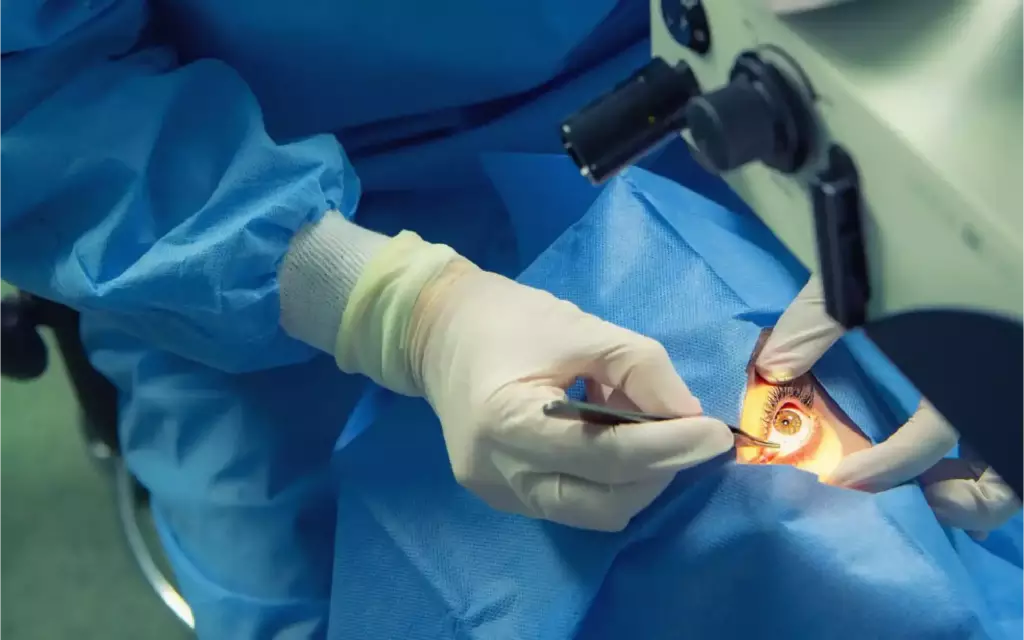 Why Choose Clarity Vision for Contoura Vision Surgery in Hyderabad?
Clarity Vision, renowned for its expertise in refractive surgeries, stands as a pioneer in introducing and mastering the Contoura Vision technique in Hyderabad. With a team of experienced surgeons and state-of-the-art technology, the hospital offers the best Contoura Vision surgery in Hyderabad. Patients can expect not only exceptional surgical skills but also a comprehensive pre-operative and post-operative care regimen.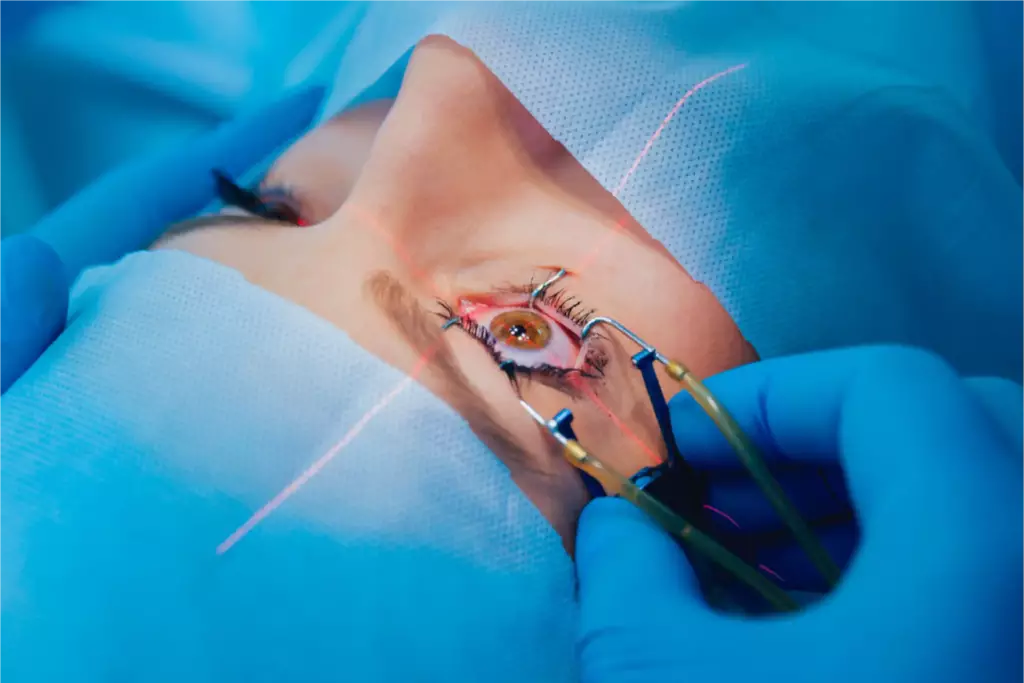 In Conclusion:
Contoura Vision has revolutionized the field of vision correction by combining personalized mapping technology with advanced surgical techniques. Whether it's Contoura LASIK or Contoura PRK, this innovative approach promises exceptional results and the opportunity to experience a life with enhanced visual clarity. As Hyderabad's premier eye hospital, Clarity Vision is leading the way in providing the best-in-class Contoura Vision surgery, setting new standards for vision correction and patient satisfaction.
So, if you're ready to bid farewell to glasses and contact lenses, consider embracing the marvels of Contoura Vision at Clarity Vision. Your journey to a world of clear, vibrant vision starts here.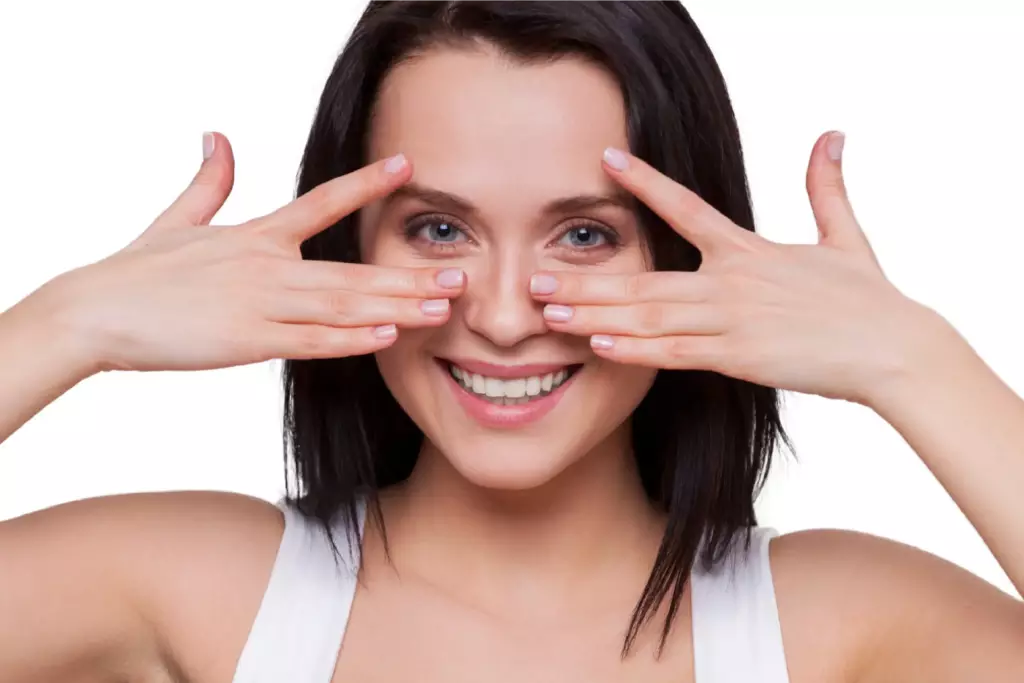 Book your appointment now for all eye-related refractive services at Hyderabad's best LASIK and Refractive Suite.
Beyond LASIK, Beyond SMILE