In the bustling city of Hyderabad, where technology and innovation converge, Clarity Vision is a hope for those seeking to transform their vision beyond 20/20. As the premier eye hospital in Kukatpally, Hyderabad, Clarity Vision specializes in refractive surgeries such as LASIK and Contoura, offering a new dimension of visual clarity and freedom from glasses or contact lenses.
Best Eye Hospital in Kukatpally, Hyderabad: A Visionary Approach
When it comes to your precious eyesight, choosing the best is non-negotiable. Clarity Vision proudly holds the reputation of being the best eye hospital in Kukatpally, Hyderabad. Renowned for its commitment to excellence, Clarity Vision combines cutting-edge technology with the expertise of skilled ophthalmologists to deliver exceptional eye care.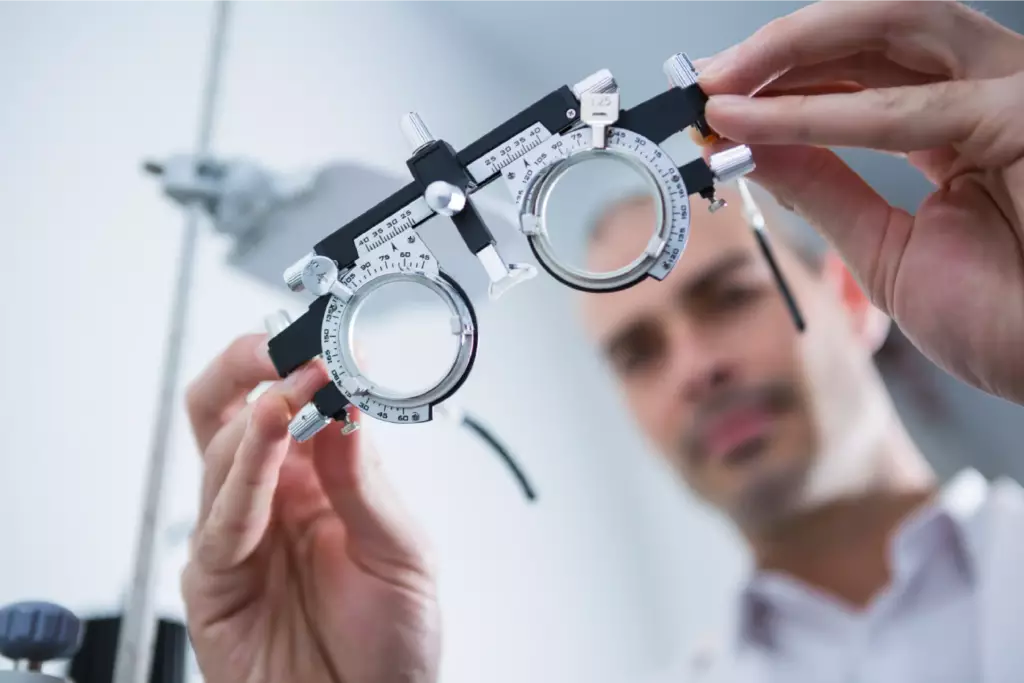 Unveiling Custom LASIK – A Quantum Leap in Visual Enhancement
Imagine a world where you wake up to crystal-clear vision, unencumbered by the hassle of corrective eyewear. Custom LASIK at Clarity Vision can turn this dream into reality. LASIK (Laser-Assisted In Situ Keratomileusis) is a revolutionary procedure that reshapes the cornea to correct refractive errors, including nearsightedness, farsightedness, and astigmatism.
What sets Custom LASIK apart is its precision. Before the procedure, advanced wavefront technology maps the unique imperfections of your eyes, creating a personalized treatment plan. This tailored approach addresses your eyes' specific aberrations, offering 20/20 vision and the potential for even better visual acuity.
Crystal-Clear Benefits of Custom LASIK:
Personalized Precision: Custom LASIK is tailored to your eye's characteristics, enhancing the accuracy of your visual correction.
Enhanced Visual Quality: By addressing higher-order aberrations, Custom LASIK can improve contrast sensitivity and reduce glare, providing unparalleled visual clarity.
Speedy Recovery: The procedure is minimally invasive, allowing for faster healing and visual rehabilitation.
Minimal Discomfort: Patients often experience minimal discomfort during and after the procedure, with many reporting improved vision within hours.
LASIK Treatment Cost in Hyderabad: A Worthy Investment
The cost of Custom LASIK at Clarity Vision is an investment in your future. It liberates you from the ongoing expenses of glasses and contact lenses while granting you the priceless gift of exceptional vision. Clarity Vision believes in transparency; during your consultation, the expert team will discuss the LASIK treatment cost in Hyderabad, ensuring you're well-informed before making this life-changing decision.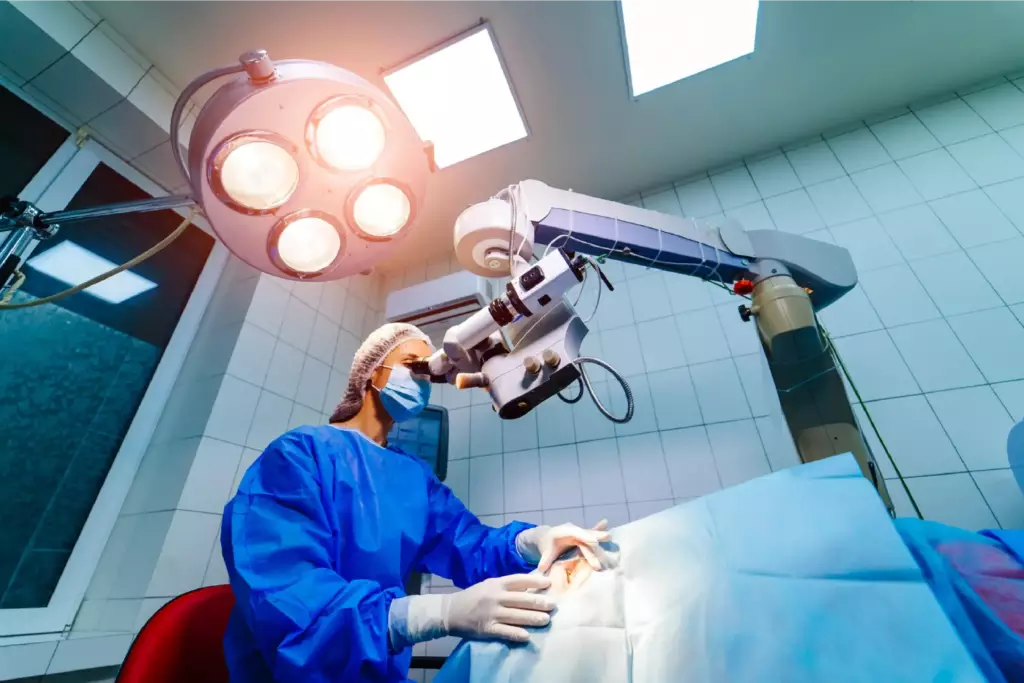 Conclusion
Embark on Your Journey to Visual Freedom with Clarity Vision
In the heart of Hyderabad, Clarity Vision is more than a hospital; it's a destination where the ordinary transcends into the extraordinary. With the finest medical minds and cutting-edge technology, Clarity Vision guides you toward achieving superlative vision through Custom LASIK. As the best hospital for LASIK in Hyderabad, Clarity Vision redefines visual excellence and transforms lives, one clear sight at a time.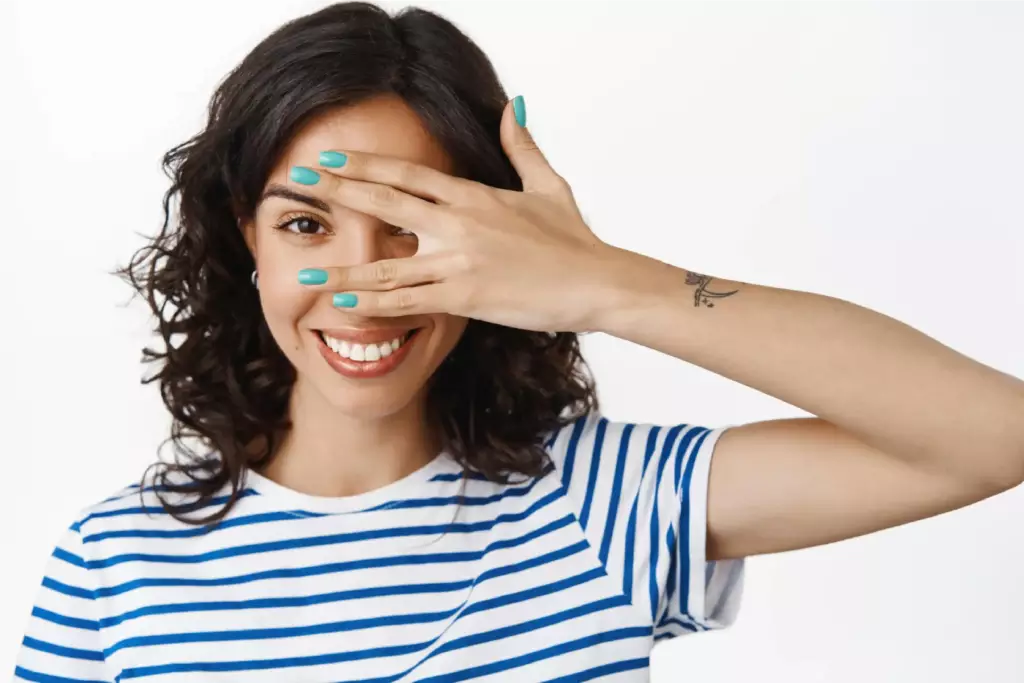 Experience the world beyond 20/20. Experience Clarity Vision
Book your appointment now for all eye-related refractive services at Hyderabad's best LASIK and Refractive Suite.
Beyond LASIK, Beyond SMILE